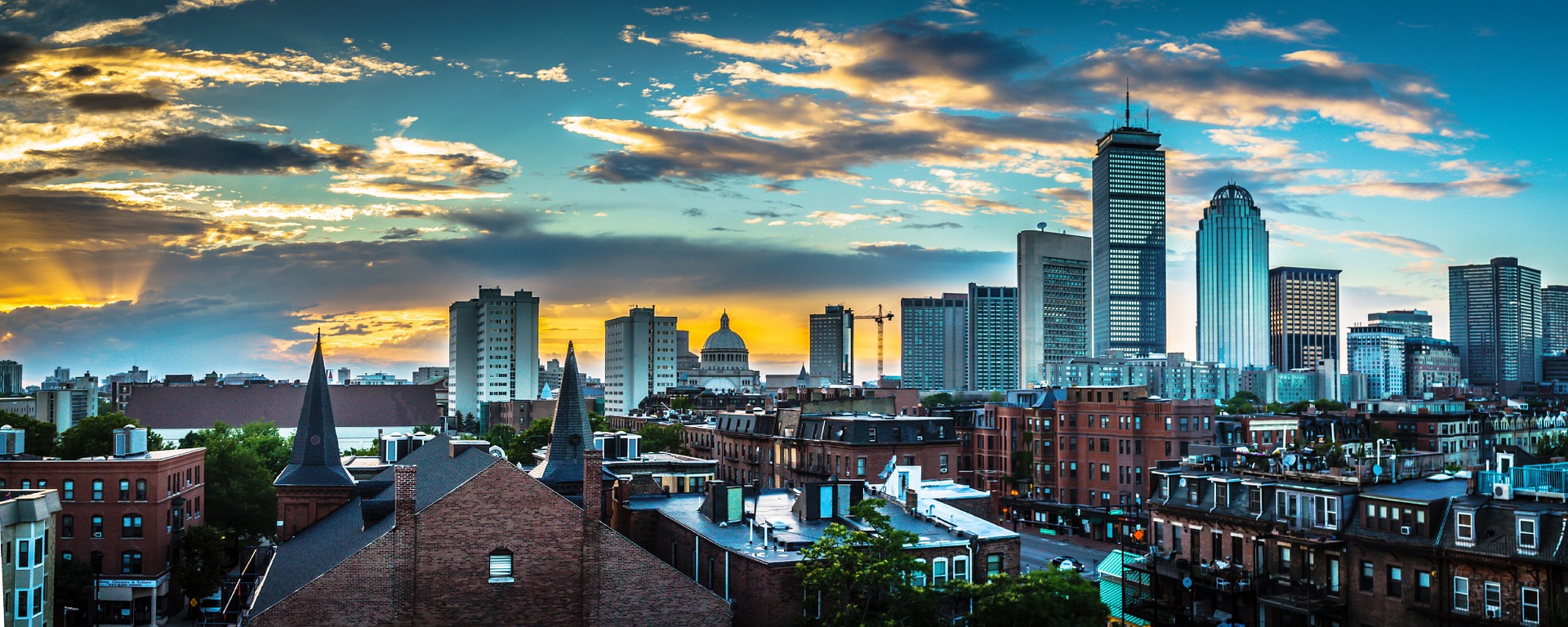 Join VIA executive director Kazutoh Ishida and host Jennifer Anderson ('95 Indonesia) to hear about what new things are happening at VIA and reconnect and reminisce with other VIA alumni! We look forward to sharing stories and dishes with old friends and new ones at this special mini-reunion for alumni of every generation.
Please bring a dish to share with everyone.
We look forward to reconnecting with VIA alumni in Boston!
Please RSVP here: http://evite.me/GA9rADa2jA