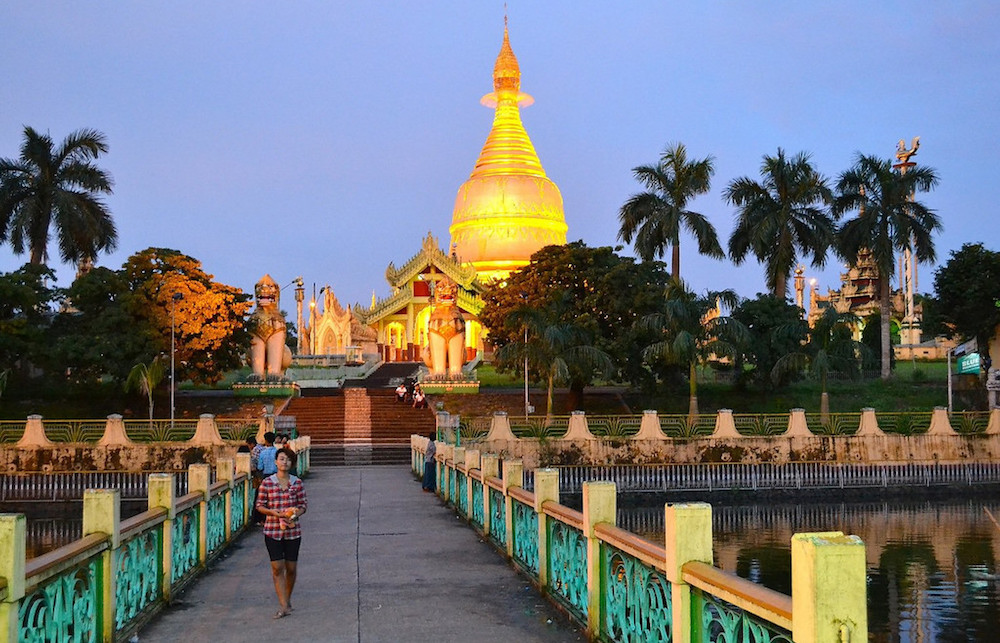 Join veteran VIA travelers and first-time visitors for a timely examination of Myanmar's political life and civil society, not to mention a first-ever chance (on a VIA trip) to experience the many cultures of Shan State.
The trip will take a first-hand look at Myanmar's political intrigue and seismic shifts after Myanmar's first free and fair national elections since 1990. Our visit follows the March installation of a new government, an ideal time to assess the impact of the 8 November national elections and subsequent political dynamic.
In addition to talking to political activists, civil society forces, and other stakeholders in Yangon and Mandalay, the itinerary will include VIA's customary visits with innovative NGOs, VIA fellows, and the inspiring people of Myanmar.
After Yangon and Mandalay, the itinerary proceeds through Shan State (home to many non-Burman minorities), starting at Heho/Inle Lake and including Kalaw, Taunggyi, Kyaing Tong and elsewhere before crossing the border at Mai Sai to reach Chiang Mai, Thailand. As the unofficial capital of the Burmese exile population for more than two decades, Chiang Mai offers both Burmese institutions to visit and a time to reflect on our experience.
Myanmar veterans Tim and Mia Clark will co-lead the trip. Pricing has three components: a $1,000 tax-deductible gift to VIA, a trip fee of $3,800, and your airfare. Avia Travel has obtained a very favorable group rate of $1,135 round trip, but those reservations must be made by June 24, 2016, and altering travel dates or destinations may be difficult.