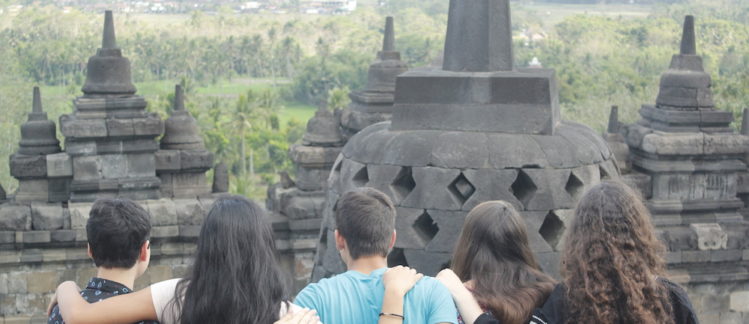 Overview
Program Dates: July 8-28, 2017
Open to: High school level students
Location: Bali and Yogyakarta, Indonesia
Application Deadline: March 27, 2017
Exploring Social Justice in Indonesia is a youth leadership program for high school students from the US and Indonesia. In July 2017, the group will explore Yogyakarta and Bali, Indonesia while developing their global leadership and experiential learning skills through engaging in collaborative social justice projects.
Details
The program is designed to create a cohort of American and Indonesian youth interested in social justice globally and in their respective countries. The goals of the program are:
Improve youth understanding of democracy, civic rights, and responsibilities and increase their commitment to civic participation, social justice, community service, and leadership.

Strengthen the capacity of youth by providing them with the skills and knowledge needed to become active and engaged citizens in their communities.

Increase dialogue and facilitate meaningful and substantial interactions between Indonesian and US participants in order to contribute to mutual understanding.

Mentor youth in producing creative and ethical collaborative projects, from project inception to final product.
The program will connect American and Indonesian high school students with peers and civil society organizations in Indonesia working on issues of social justice and youth empowerment.  Students will work in pairs or small groups (each group with Indonesian and American students) on issues of social justice in conjunction with local civil society organizations and local universities.  Students will be mentored in their project by academic staff and will present their findings to the local community in Yogyakarta.  Past projects conducted with VIA in Indonesia include work on child labor, disability, homeschooling and informal education, LGBTQ communities, interfaith relations, environmental sustainability and food sovereignty, but students are free to develop their own projects in cooperation with local institutions and VIA staff.
Students will stay in homestays and guesthouses  in Yogyakarta and Bali. In addition to the individual projects, students will participate in media workshops, explore the intertwined histories, economies, and politics of the US and Indonesia, and learn how the world's largest Muslim-majority country tackles interfaith issues.
Trip highlights include: visits to Indonesia's UNESCO World Heritage Sites of Borobudur and Prambanan; studying the Indonesian arts of gamelan and batik; learning about the intersection of mass tourism and environmental issues on Bali's beaches; exploring youth-led eco-tourism projects and social movements and spending time at an Islamic permaculture farm and an Islamic boarding school.
Information for Parents
VIA (Volunteers in Asia) is a nonprofit with 52 years of experience running cultural exchange and experiential learning programs in Asia. Our programs strive to encourage young leaders to learn about other cultures and empower them to become changemakers. VIA staff members and Bay Area educators will ensure that participants are well supervised at all times, and we have comprehensive emergency plans in place in case problems arise during the program. We will provide time for periodic check-ins between students and their families during the program, and VIA staff in our San Francisco headquarters will be in constant contact with the traveling group while the students are abroad.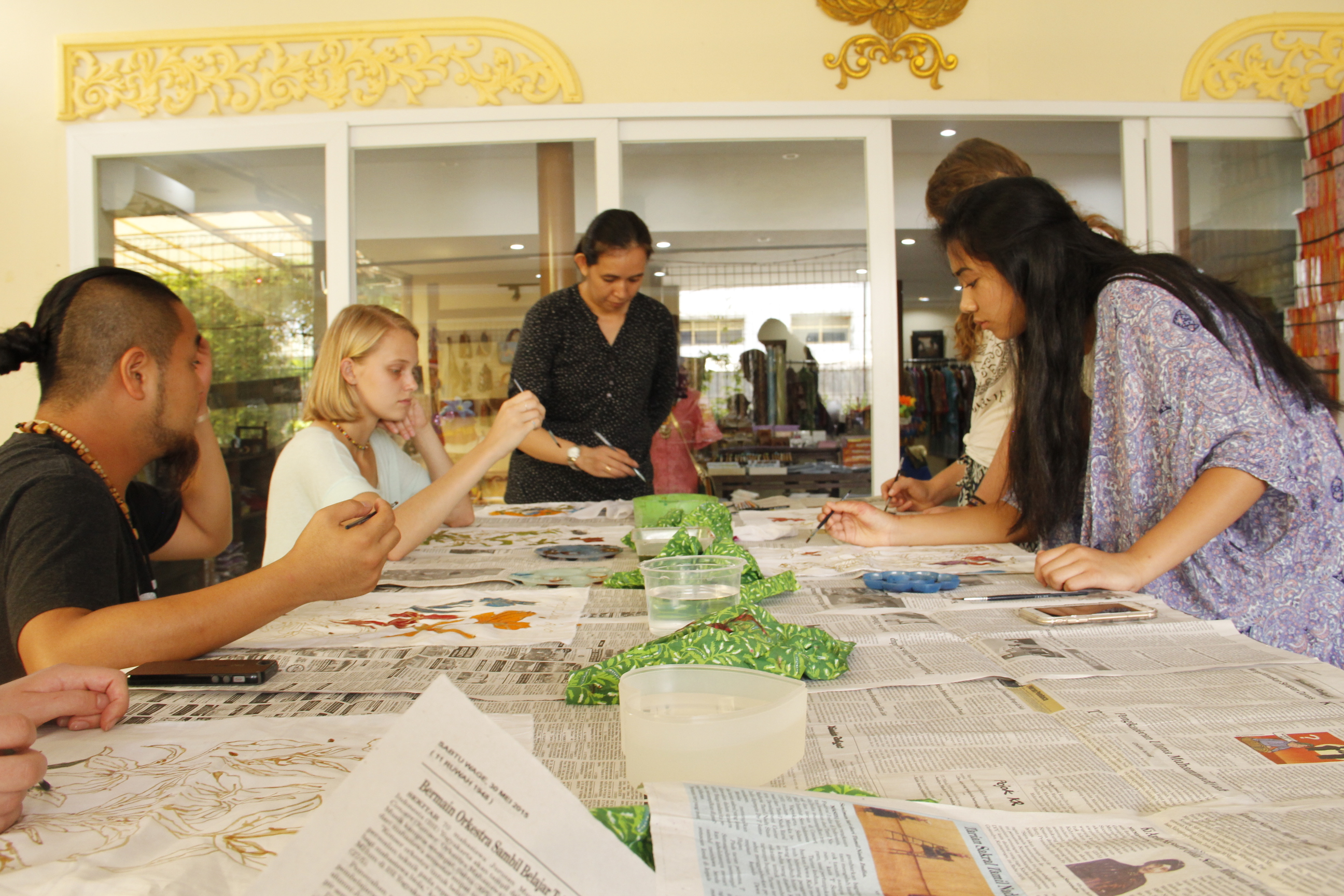 Photos