Programs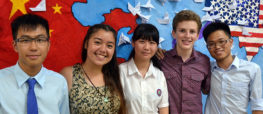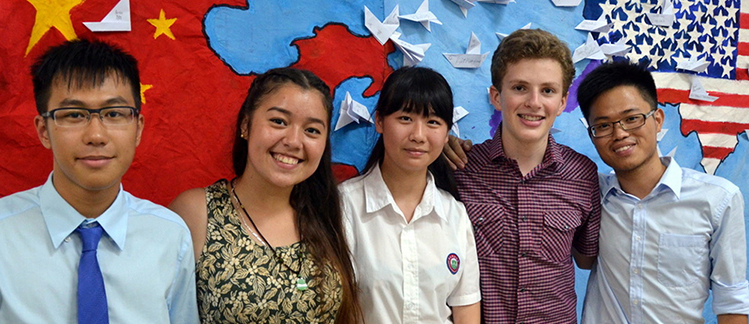 The Enlight Environmental Youth Leadership Program will allow students to explore Hong Kong and Guangzhou while developing their global leadership skills around the topic of environmental sustainability. The program uses a mix of classroom learning, expert speakers, experiential activities and peer exchange opportunities to introduce young leaders to new cultures and ideas and foster an interest in cross-cultural dialogue and cooperation. The program focuses on environmental issues such as waste, energy and water where students have the ability to make direct choices that create change.
This program is open to San Francisco Bay Area high school students and adult mentors. However, exceptional applicants from other parts of the United States who have a strong demonstrated interest in the environment will also be considered.
Adult Mentors: The program also recruits adult mentors to accompany participants and program staff. Please click here to learn more about this opportunity and how to apply.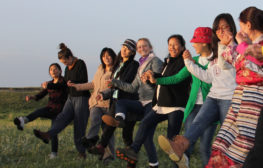 The Sports and Environmental Leadership Program will convene a cohort of Duke and Stanford student-athletes, joined by a few Chinese university students, for a three-week program that promotes youth development through sports and fosters a greater commitment to environmental protection among ethnic minority youth in underserved communities on the Tibetan Plateau.