VIA believes in the transformative power of innovation to turn our most challenging social issues into opportunities for creating a brighter future. Through short cross-cultural and immersion trips, participants can experience the possibility of a better world by visiting social enterprises, learning the skills to create their own innovations for social good and creating a strong network of international changemakers.
Programs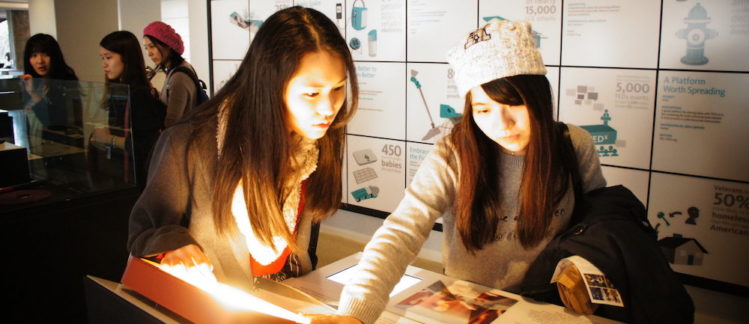 Program Dates:
August 4-14, 2019
Open to:
University students (18 and older) & starting professionals
Location:
San Francisco & Silicon Valley, California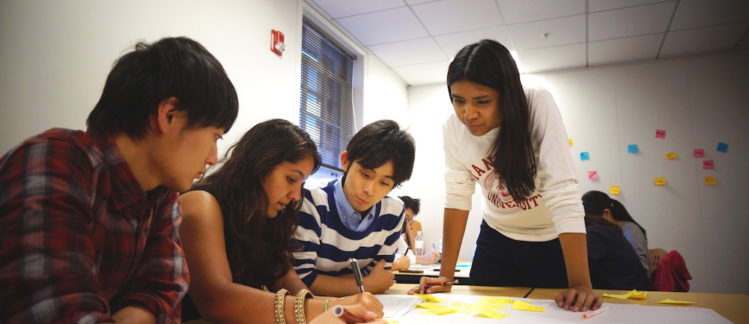 Program Dates:
March 21-30, 2019
Open to:
University students (18 and older) from Japan (Japanese citizenship not required)
Location:
Stanford, California
Application Deadline:
January 21, 2019 (Japan Time)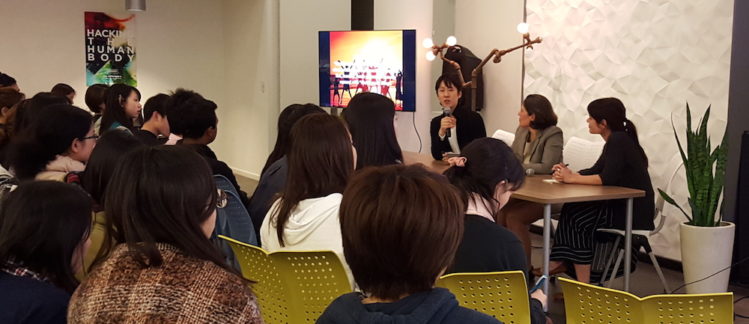 Program Dates:
Postponed until Spring 2020
Open to:
Educators with a focus on social innovation
Location:
Palo Alto & San Francsico
Recent Blog Posts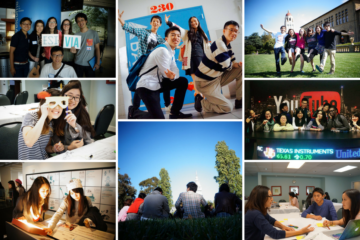 This summer we have an amazing team of social innovation coordinators. Learn more about these energetic innovators who are excited to inspire the next generation of changemakers in the US and Asia!
Cicy (Shengnan) Zhang Social Innovation Education Fellow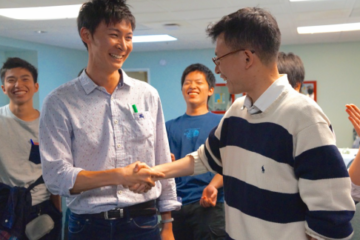 After two week's preparation, the first sharing workshop & proaction cafe with Enactus in Macau University of Science and Technology (MUST) was held on March 20th. In total, there were 27 people including 9 from Enactus MUST, one of the