VIA believes in the transformative power of innovation to turn our most challenging social issues into opportunities for creating a brighter future. Through short cross-cultural and immersion trips, participants can experience the possibility of a better world by visiting social enterprises, learning the skills to create their own innovations for social good and creating a strong network of international changemakers.
Programs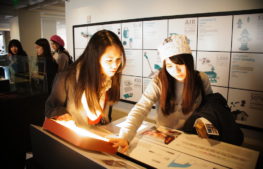 The Exploring Social Innovation (ESI) Program brings together 20-25 university students and young professionals from across Asia. In this 2-week program, discover new possibilities for your future, learn innovative ways to make the world the better place, and meet a diverse and passionate group of changemakers from across Asia. You will experience hands-on workshops, visits to innovative companies and exchange ideas with local leaders and global friends.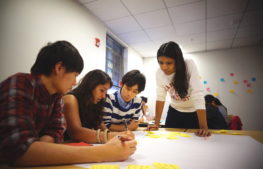 The Design-thinking for Social Innovation (DSI) Program brings together 30 university students from Japan and Stanford to practice the innovative process of design-thinking for social good. In this 10-day program, you will dive deep into the process of creating innovative solutions and experience working together across cultures as your team applies design-thinking to support an education-focused partner organization.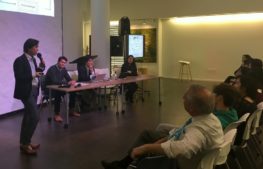 This professional program brings together educators focusing on social innovation to exchange ideas with each other and thought-leaders and professionals in Silicon Valley. The program will include joint sessions with the Exploring Social Innovation (ESI) cohort of university students, visits to Silicon Valley companies and the Stanford campus, and roundtable discussions with local university faculty.

Recent Blog Posts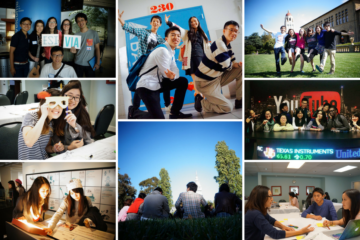 This summer we have an amazing team of social innovation coordinators. Learn more about these energetic innovators who are excited to inspire the next generation of changemakers in the US and Asia!
Cicy (Shengnan) Zhang Social Innovation Education Fellow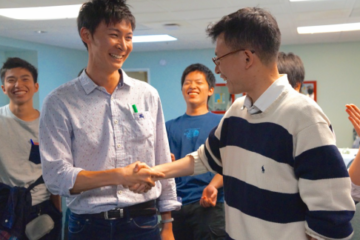 After two week's preparation, the first sharing workshop & proaction cafe with Enactus in Macau University of Science and Technology (MUST) was held on March 20th. In total, there were 27 people including 9 from Enactus MUST, one of the