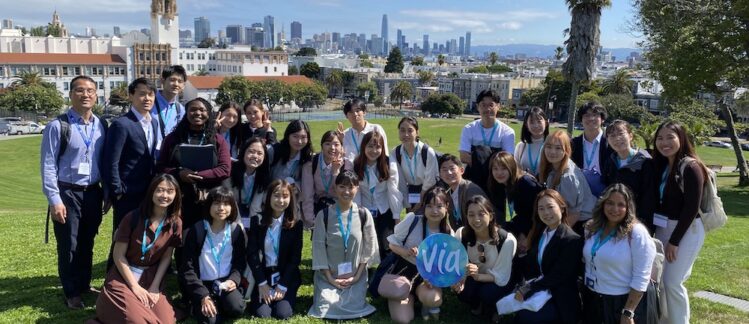 Overview
Program Dates: January - April 2024
Open to: Teachers, educators, and innovators of all levels with a background in education and an interest in social innovation and impact in their community!
Location: Hong Kong & San Francisco Bay Area, with visits to Stanford University and UC Berkeley
Application Deadline: Early Bird - October 31 | Final Deadline - November 30

The Educator Exchange & Social Impact Leadership (EESIL) initiative is a cross-cultural experiential program facilitated by VIA Programs in partnership with Dalton School Hong Kong.
Designed for teachers and educators of all levels, EESIL is an opportunity to learn and connect with educators and social impact leaders from across Hong Kong and the San Francisco Bay Area. Be immersed in a community of educators focused on social impact!
Information Sessions:
Online: Sept. 15 (Fri) 5:00 PM US Pacific Time |  Sept. 16 (Sat) 8:00 AM Hong Kong Time – View Recording
Dalton School Hong Kong (in-person): Oct. 14 (Sat) 10am HK Time – Event Registration
Online: Nov. 10 (Fri) 5:00 PM US Pacific Time | Nov. 11 (Sat) 9:00 AM Hong Kong Time – Zoom Registration
Details
From January to April, educators and innovators will engage online and in-person in Hong Kong and the San Francisco Bay Area to explore social issues and innovations in the context of education, gain hands-on experience with innovation tools and mindsets, visit schools and social impact organizations, hear from experts and leaders in education innovation, and network with international peers.
Click to download: 2024 VIA-DSHK EESIL Brochure.PDF (sample itinerary included)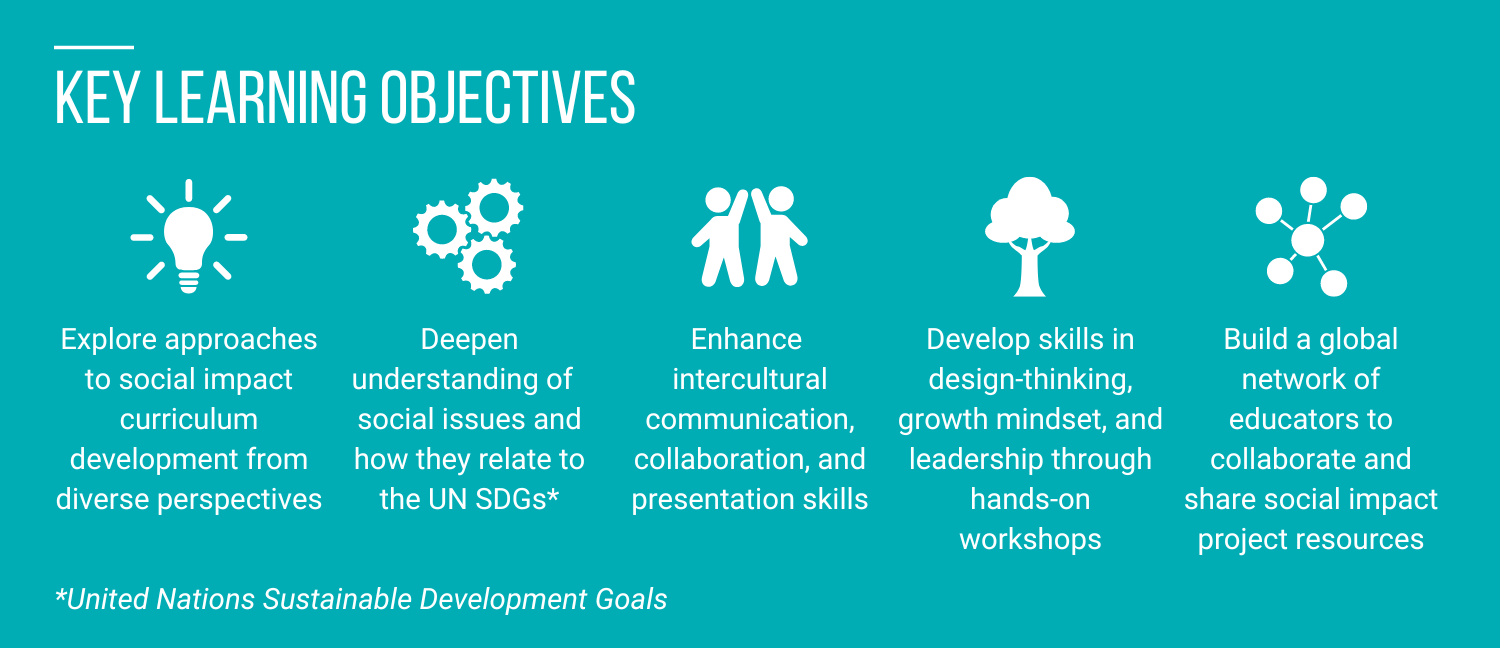 To view information in the following sections, click on the title or the (+) symbol in the right corner to open the dropdown.