Originally designed as alumni tours, we are opening our short tour programs beyond alumni to include friends, family, professionals, and anyone else learning about the regions and partners within VIA's unique ecosystem. These experiences go far beyond the standard tour experience – participants have the opportunity to interact with the local community, visit many inspiring and innovative organizations driving grassroots social change, and see VIA's mission in action. Past tour destinations have included western China, Myanmar/Burma, Vietnam, and Indonesia.
Programs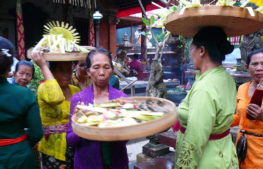 2018 marks the 50th anniversary of VIA's work and collaborative partnerships in Indonesia. Join VIA for a historic study tour: spend 10 days in Yogyakarta and Bali, Indonesia taking a behind-the-scenes look at history and tourism in these two provinces. Led by VIA's Izzy Rhoads, a PhD Candidate in Law, this is not your average eco-tour.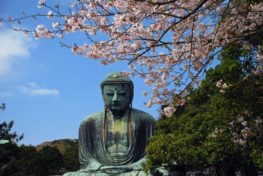 We are delighted to invite our alumni and friends to another study tour in Asia! 2017 marks VIA's 40th anniversary since bringing students from Japan and Asia to Silicon Valley.