This summer, I served as a coordinator for VIA's Exploring Social Innovation (ESI) program in the Bay Area. What I love about ESI is how it gathers people with diverse backgrounds together and hosts a space for people coming with questions to explore and grow together. In ESI, we have design thinking workshops, visit social enterprises with transformative impact such as Delancey Street Foundation and BAYCAT, as well as reflect and design our own lives together. ESI is where we spread love and creativity; sparking new insights and inspirations are shared by everyone within the cohort.
The July program was special among my three experiences with VIA because we hosted an additional three-day program for the group of NGO young professionals/ educators addressing rural education issues in China. By inviting these stakeholders working in the same field to share challenges together, we were able to see the big picture, prototype solutions for their common challenges such as impact measurement, funding, program management and seek for systemic change. What I was proud of most was when the two participants, Jin Yang from 21st Century Education Research Institute and Bei Huang from Lingqing Philanthropy Development Center, took the leadership role and hosted the stakeholder conversation through our 'Train The Trainer' prototype. We saw imagination flow and superhero ideas served as great inspirations to improve their practical plans. For example, a great proposal for an online broadcast of an award ceremony to maximize the impact of 'Holistic Education' was born from this cohort learning.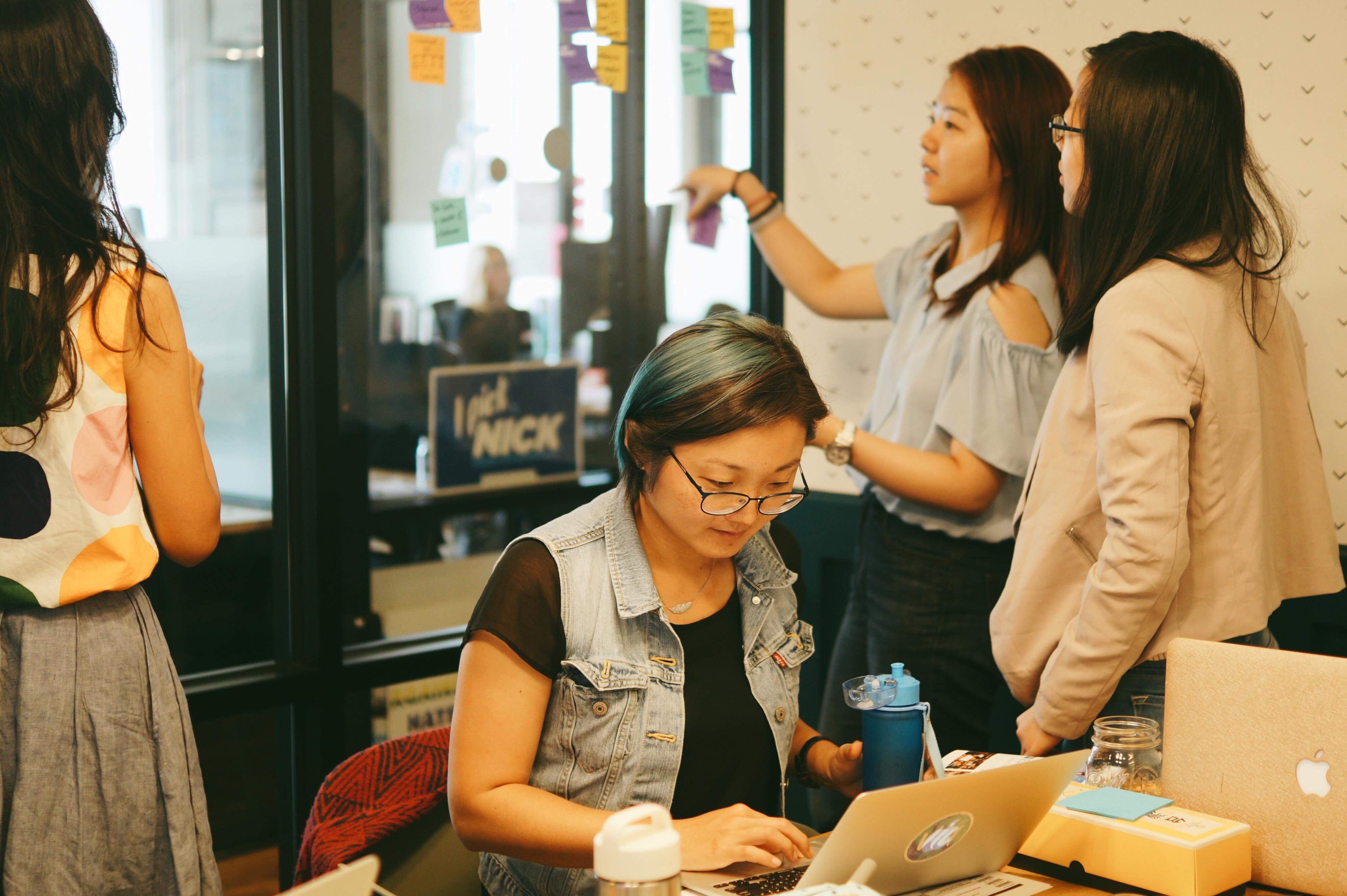 Beyond all those exciting practices we did together, the most touching moment was when the group surprised the staff team with a live ukulele performance of a song they wrote themselves. Three months passed and I still feel the smile on my face when I think of this moment, and I hear the music play in my mind vividly as I am still with these sweet people here and now. It was beautiful to have this mutual giving and love within a cohort who know each other only for two weeks. Magic.
I love ESI for its openness to questions. By serving the participants and the program, I was surprised to see how much energy I gained and how many new insights I learned from the people with diverse backgrounds and perspectives. By inviting more stakeholders into the conversation and building trust within the cohort, I believe we are moving closer to the flourishing future we all share together.