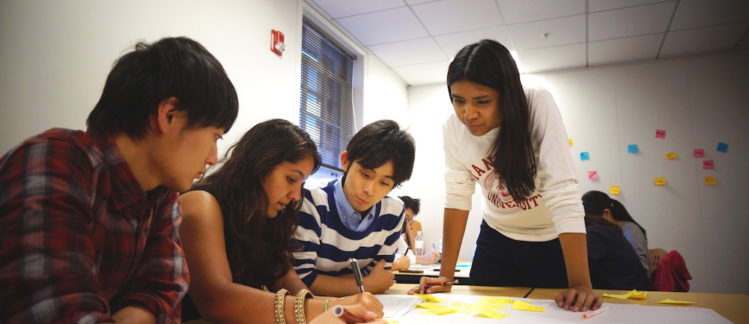 Overview
Program Dates: March 21-30, 2019
Open to: University students (18 and older) from Japan (Japanese citizenship not required)
Location: Stanford, California
Application Deadline: January 21, 2019 (Japan Time)
The Design-thinking for Social Innovation (DSI) Program brings together 30 university students from Japan and Stanford to practice the innovative process of design-thinking for social good. In this 10-day program, you will dive deep into the process of creating innovative solutions and experience working together across cultures as your team applies design-thinking to support an education-focused partner organization.
Details
If you want to see what it's really like to work intensively a US-Japan team and how to use the design-thinking process in real life, this is the program for you!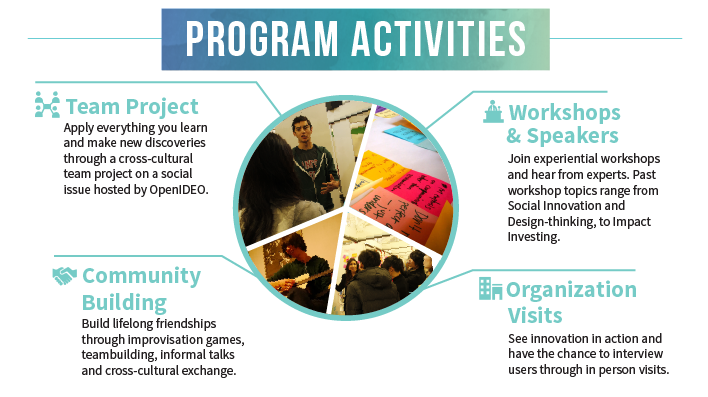 Coordinator Team
---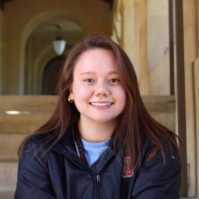 Cristina Ammon & Stefanie Ly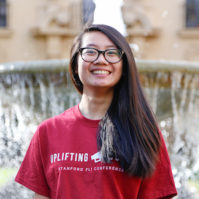 Stanford Student Hosts
Hi everyone! We are Cristina and Stefanie, third- and fourth-year students at Stanford majoring in urban studies and psychology, respectively. In past years, we were both DSI participants and learned how to apply design-thinking to solve problems. Our experiences introduced us to new lifelong friends from around Asia and gave us new skills to use in daily life. We are so excited to welcome new participants to DSI and facilitate a wholesome and rewarding program for the next cohort as we explore design-thinking and sustainability together!
---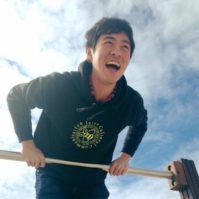 Takuya Higuchi, Japan Coordinator
Hi, I'm Takuya Higuchi, a coordinator for DSI program 2019. I'm majoring in intercultural communication in Rikkyo University. I am currently thinking of going to a graduate school to study more about linguistics and English education. I went to Canada, Spain, and the USA as study abroad; there I learned the importance of cross cultural communication. I also value innovation and creativity since those are what artificial intelligence cannot do and cannot obtain respectively. Thinking of the necessities of sharing personal stories,  I became an organizer of TEDxRikkyoU in 2018 in order to create something new in my university. I am here to help you deal with cross cultural difficulties, to help you think profoundly, and to support your English. My personal connection to VIA is that I participated in VIA, Rikkyo and Stanford project in Rikuzentakata, a city which was destroyed by the Great East Japan Earthquake both as a participant and coordinator. As a DSI coordinator, I will make the best effort to create an environment in which everyone can participate proactively and in which everyone can learn greatly.
---
Photos