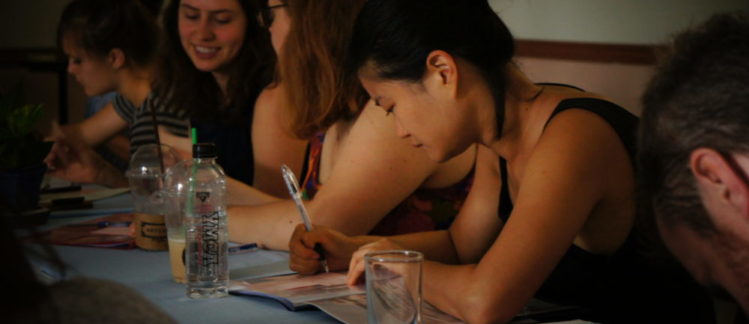 Details
There are four parts to the online application:
Part 1: Personal Information
In this section, you will be asked to provide information about yourself, your contact information, and your educational background.
Part 2: Location & Activity Preferences
In this section, you will be asked to indicate your preferences for post location and type of work (teaching, NGO, or a combination). To see examples of current posts, check the "Regional Posts"  page. Please note that no post is guaranteed to be available in any given year.
Part 3: Short Essay Responses
In this section, you will be asked to submit two short essay responses, 500-800 words each. We hope for thoughtful, candid responses to aid in selection and to help you prepare for your overseas experience.
Statement of Purpose – Please discuss your motivations for working in Asia as part of the Global Community Fellowship. Why would you be a good fit for this fellowship and the communities we serve?
Statement of Values – Our values are derived from our cultural backgrounds, personal and professional experiences, and education. They often come into play when we live and work across cultures. Please share about your own values – what they are and the features of your background that influence them. How do you see yourself applying your values in your fellowship experience?
Part 4: Resume
After the essay questions, you will be asked to upload your resume as a .doc, .docx, or .pdf file (must not exceed 50 MB).
---
Letters of Recommendations (to be submitted separately)
Applicants must submit a letter of recommendation from an employer, professor, coach, or other mentor – someone who can speak to your character and experience. Only one letter is required, but you may submit a second letter if you feel it would help us better assess your qualifications and fit for the program.
Letters of recommendation should be emailed directly to Melissa Golden (melissa|at|viaprograms.org) by the letter writer. The letters do not have to be received by the application deadline, but they should be submitted prior to your first interview. We strongly encourage you to start reaching out to potential letter writers at least a month in advance.