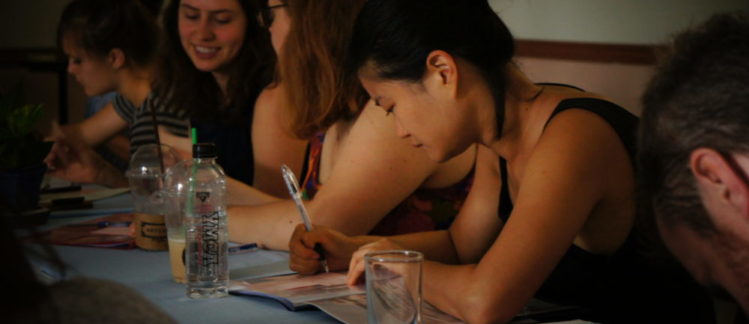 Details
There are four parts to the online application:
Part 1: Personal Information
In this section you will be asked to provide information about yourself, your contact information, and your education background.
Part 2: Post Preferences
In this section, you will be asked to select three post locations in order of preference. Please review the available post locations on the "Regional Posts"  page.
Part 3: Short Answer Responses
In this section, you will be asked a series of questions about your interest in the program and personal experiences that support your application. We hope for thoughtful, candid responses to aid in selection and to help you prepare for your overseas experience. Responses may vary in length, but please do not write more than two paragraphs per question.
Here is a sample of potential questions you may be asked on your application:
Why are you interested in living in Asia?
Why are you interested in going with an organization as opposed to going on your own? What attracted you to VIA?
Describe a community or group that you found to be particularly meaningful. What do you hope to give and to gain from the VIA community?
Please elaborate on the level of interest that you marked for a particular country/post. For example, please explain why you have a specific interest in a particular program or post assignment.
Why are you interested in teaching and/or working with non-profit organizations? What do you think some of your strengths and weaknesses may be in these roles?
Describe your recent work experience, volunteer activities, or travel/ living abroad which relate to a VIA assignment in Asia.
What problems do you anticipate in adapting to life in Asia? To your work role? Assess your strengths and weaknesses in dealing with these challenges.
Describe a time that you took a significant risk. What was the outcome and what did you learn about yourself?
Part 4: Resume and Letter(s) of Recommendation
In this section, you will be asked to upload your resume and letter(s) of recommendation (only one is required, but you may submit a second one) separately as .doc, .docx, or .pdf files (each file must not exceed 50 MB).